Top posting users this week
2>
Rating
Language 2: Swearing is generally permitted. However, the language cannot be used to severely abuse.
Sexual Content 2: Sexual content is permitted. References and writing about genitalia and sex acts are permitted, but explicit detail is not. Fade to black, or use the dotdotdot rule. (Let's keep it PG-13.)
Violence 2: Graphic violence is permitted. Explicit description or in-game narration violence is allowed.

Despite these ratings, keep in mind that there is a limit, and you should not cross it just to garner attention. Also, resorting to curse words is also like adding senseless fluff to your posts.
License
Some rights reserved. This forum, and all of it's content, is licensed under a Creative Commons Attribution-NonCommercial-NoDerivs 3.0 Unported License
Disclaimer
Superhero RPG does not own any content written or distributed by Marvel or DC Comics. All of the content referencing to Marvel or DC belongs to its rightful owners. Superhero RPG does not claim rights to any materials used such as Comic Book, Movie, or Video game character images.
Superhero RPG does retain the rights to any and all posts made by the original authors that are a part of SuperheroRPG.

Copyright © 2008-2019 by Chellizard, Spirit Corgi, and Pain. All rights reserved. No part of this website may be reproduced or transmitted in any form without the written permission of the author or the Site Owners.
Donate to SHRP!
Superhero RPG will be able to keep our custom domain, copyrights to your works, and an ever growing appearance that will change over time! 100% of your donations will go to Superhero RPG and nothing else.
Mavin
"Once you're dead, the problems of the living no longer concern you"
The Bio
Real Name:
Marvin MacArthur    
Renegade Name:
Mavin    
Title:
Alignment:
Chaotic Neutral    
Age:
18    
Gender:
Male    
Race:
Hispanic    
Hair:
Black/White when using his powers    
Eyes:
Blue/Green when using his powers    
Height:
5'11    
Weight:
167 lbs    
Blood type:
AB+    
The Looks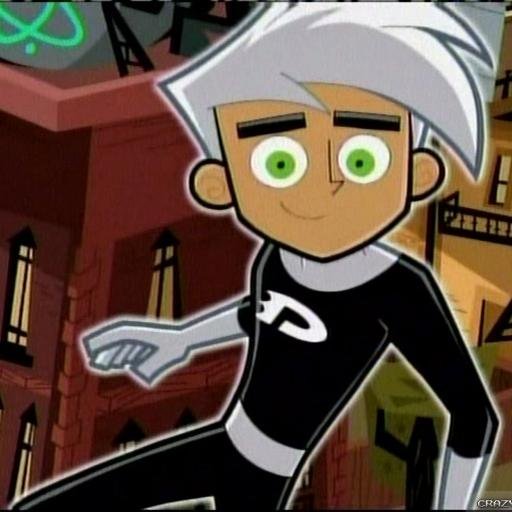 The Personality
The Story
The Priority
1. Agility
2. Endurance
3. Reaction
4. Strength
The Powers


Biokinesis-As a ghost, Marvin is now able to manipulate his physical body in a multitude of different ways; allowing him to turn his body into a weapon. In addition to changing the shape of his body for combat purposes Marvin can also alter his appearance to look in any way he desires.



The Weaknesses


Physical Deterioration-Because Marvin is no longer alive, using his powers of biokinesis to maintain a physical form is extremely draining. If Marvin attempts to use his biokinetic abilities for long periods of time he will eventually lose his physical body and turn back into a ghost, losing all of his ability to make contact with other beings.



The Items
The Minions
The Fluff
The RP Sample
   Application created by
Chellizard
| This code is open-source and available for free use.    

Mavin







Status

:


Quote

: "Insert Quote from Character Here" or etc.



Warnings

:


Number of posts

: 1


Registration date

: 2019-05-16



---
Permissions in this forum:
You
cannot
reply to topics in this forum