Top posting users this week
2>
Rating
Language 2: Swearing is generally permitted. However, the language cannot be used to severely abuse.
Sexual Content 2: Sexual content is permitted. References and writing about genitalia and sex acts are permitted, but explicit detail is not. Fade to black, or use the dotdotdot rule. (Let's keep it PG-13.)
Violence 2: Graphic violence is permitted. Explicit description or in-game narration violence is allowed.

Despite these ratings, keep in mind that there is a limit, and you should not cross it just to garner attention. Also, resorting to curse words is also like adding senseless fluff to your posts.
License
Some rights reserved. This forum, and all of it's content, is licensed under a Creative Commons Attribution-NonCommercial-NoDerivs 3.0 Unported License
Disclaimer
Superhero RPG does not own any content written or distributed by Marvel or DC Comics. All of the content referencing to Marvel or DC belongs to its rightful owners. Superhero RPG does not claim rights to any materials used such as Comic Book, Movie, or Video game character images.
Superhero RPG does retain the rights to any and all posts made by the original authors that are a part of SuperheroRPG.

Copyright © 2008-2021 by Chellizard, Spirit Corgi, and Pain. All rights reserved. No part of this website may be reproduced or transmitted in any form without the written permission of the author or the Site Owners.
Hogwarts & Beyond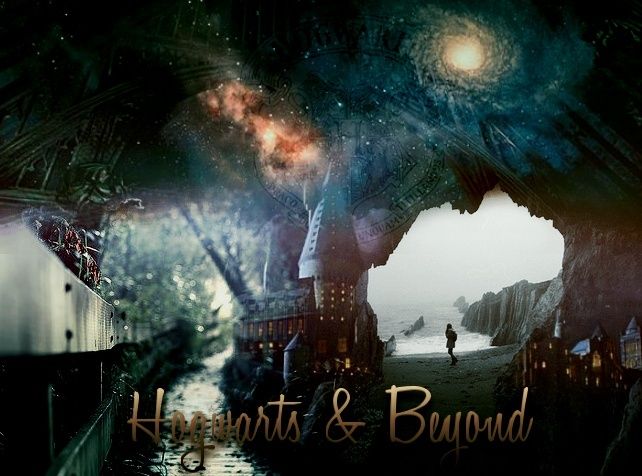 It has been many years since Voldemort has fallen, the Wizarding World has been relatively quiet since then, with only a few trying to take his place and failing. Now that the quiet has been continuing for some time, there seems to be a growing tension in the air. As of yet, no one quite knows what it is, but it must be said many are starting to feel it.
A new group is being founded at the moment that plan to bring unrest to the Wizarding World as we know it, which side will you be on?
Hogwarts & Beyond offers a new place for your characters to set up, with fresh admins and new ideas coming your way. Everyone is welcome, just please make sure to read through the rules.
We look forward to seeing you guys
there
and making the site a success in the near future.

HaB Admin

Guest





Archived. No guest friendly advertisement section on your board.

Chellizard

Owner





Status

:


Quote

: "A woman's place is in the sky with the goddamn birds."

Nekromonga (08/23/2017 10:05PM): Chellizard the Internet Born, Mother of Nerds, first of her name, Queen of the Gamers and the Roleplayers



Warnings

:


Number of posts

: 4935


Location

: The Internet


Age

: 28


Job

: I Work Full time/Artist/Charizard Enthusiast


Humor

: [18:47:50] Spirit Corgi : Dear mods, I need my apps unapproved. If you don't do it an orderly time, I will compare you to nazis and tell everyone how you are stiffening my creativity, yours truly, a loving member of the site.


Registration date

: 2009-11-15



---
Permissions in this forum:
You
cannot
reply to topics in this forum